WHEN FLYING BECOMES PERSONAL
Our goal is to create a thriving community where shared private jet travel connects like-minded individuals, making luxury aviation accessible, sustainable, and socially enriching.
Our Jetworld Community offers exclusive private flight bookings where you can secure a seat on a shared flight with fellow like-minded members, granting you the luxury and convenience of private aviation at a significantly reduced cost.
What really sets us apart is the priority we give to customer expectations.
Our vision of customization sets us apart in the world of luxury and in one of its most important values – creating emotion.
In business aviation, perfect knowledge of the industry and the ability to work under time pressure are essential.
The luxury segment naturally focuses more on the customer's needs and expectations, and that is exactly the kind of ultra-personalization we strive for with our services.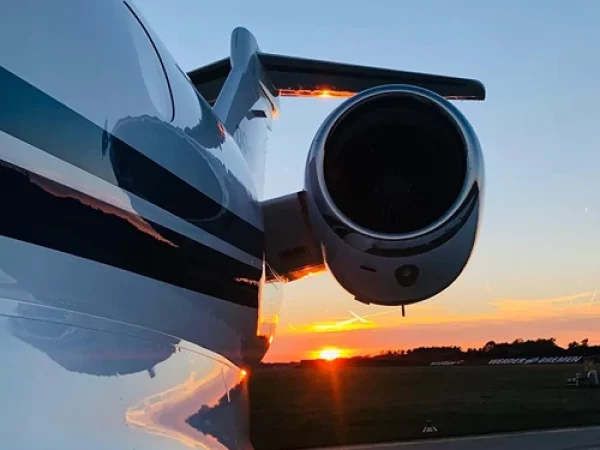 Personal service is not a luxury