My story is one of hard work, determination and an unwavering commitment to excellence. I started my career in private aviation as a flight planner in Brussels. Through dedication and a tireless work ethic, I decided to establish my own brokerage firm.
At Jetworld, day after day and flight after flight, we build our image and reputation in the pursuit of excellence from our clients' point of view. 
Central to our approach are the values of passion, personalization and efficiency.
'When we chase perfection, we can catch excellence.'
Besides my passion for (private) aviation, I love to travel "surprise, surprise…", dancing , good wine and the smell of cozy local markets.
BUSINESS DEVELOPMENT MANAGER
As Business Development Manager, I am responsible for business growth, building new client relationships and establishing partnerships.

Over the past 27 years, as an independent consultant and entrepreneur, I have been able to help thousands of people from different sectors achieve their personal and commercial goals.
Today, I can combine this expertise with aviation, a passion since childhood.

Besides my activities at Jetworld, I am a passionate Business & People Consultant helping teams within companies to achieve better (sales) results and higher productivity with a focus on "happiness at work".
As Chief Operating Officer I am committed to the smooth and effective running of our operations and back office.
Being an entrepreneur, seeing our vision become a reality and watching our company grow gives me great satisfaction.
In addition to my position at Jetworld, I work as a Business Consultant focusing on transformation projects for medium and large companies.
"People quickly forget what you say, but never how you make them feel."
Whether it is a private flight or a group charter flight, we believe that in the world of private aviation, reliability and efficiency are indispensable.
Therefore, it is our mission to be the most reliable and efficient charter broker with a personalized approach to each client.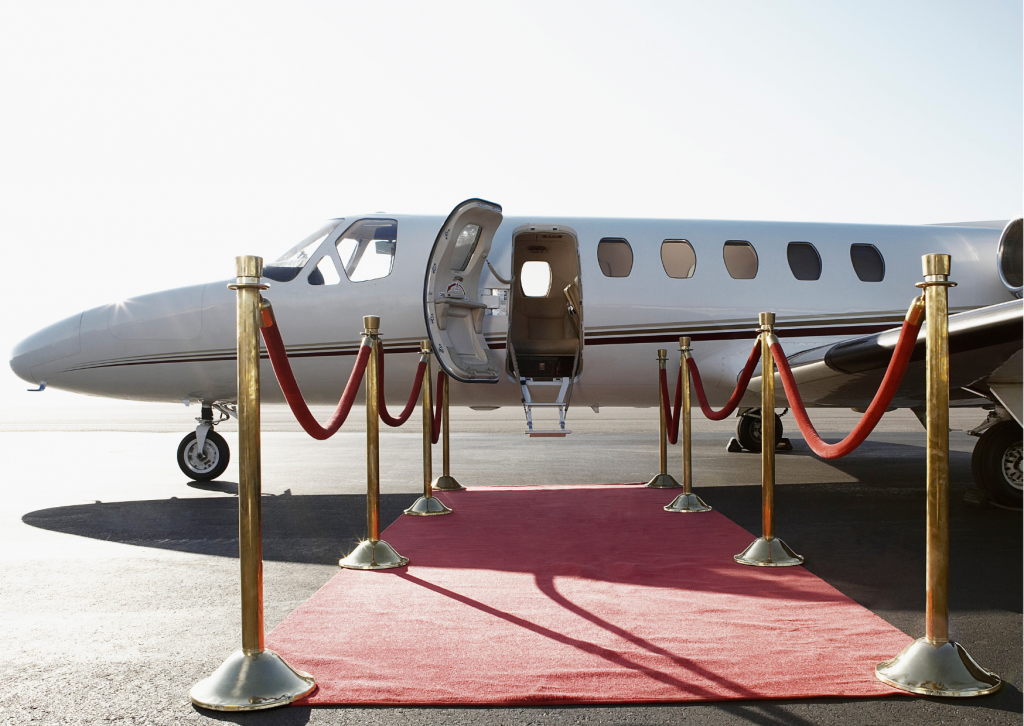 We strive to be the reference in Europe for group charter flights by raising the standard to an unseen level.
We work proactively, responsively and always solution-oriented, before, during and after your flight, on the ground and in the air!
The most personal and unique customized experience, that's what we're all about.