PASSION
We love WHAT we do and
we love WHY we do it.
'We fuel our passion'.
No request is too big, no challenge too great.
INTEGRITY
We are true to ourselves and to our values. We are authentic.
We are transparent, honest, proactive and responsive.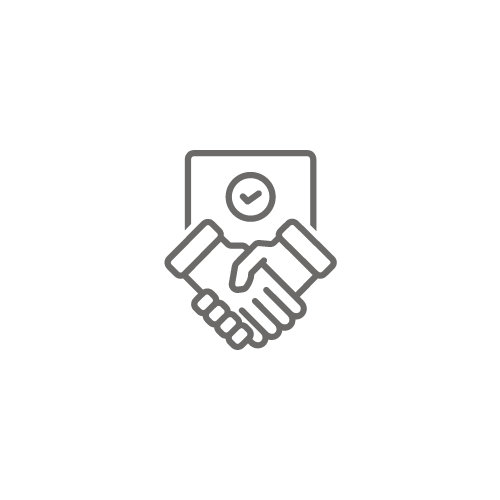 COMMITMENT
For us commitment is an act,
not a word.
We are solution oriented and we are committed to delivering on our promises.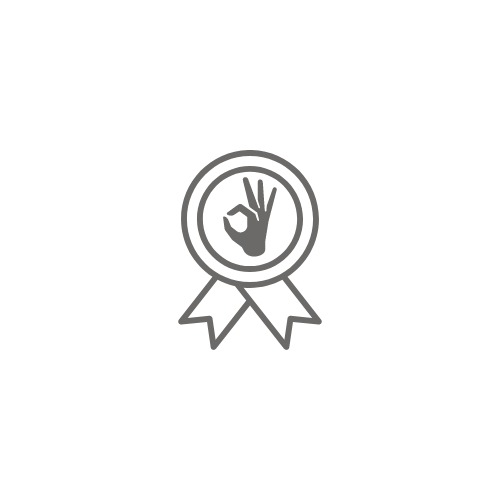 EXCELLENCE
"When we chase perfection,
we can catch excellence".
We strive to be the best we can be and do the best we can do.