Jessica Espino Gallego - CEO
With my experience as flight administrator and handling agent I am an expert when it comes to meeting the needs and requirements of our customers. In combination with my research on the added value of the best operators, I guarantee the best & most innovative experience to both customers and operators.
In daily life I am a driven entrepreneur who continually strives for excellence and who is passionate and fascinated by the high class aviation world.
Piet De Keersmaecker - CCO
As an independant consultant in different industries I have had the opportunity of working with more than 3.000 people over the past 24 years, helping them achieve their personal and commercial targets.
Thanks to Jetworld I found the opportunity to finally combine this expertise with aviation, a passion since my childhood days. Today I am helping people find more satisfaction in their flying experience by making it personal.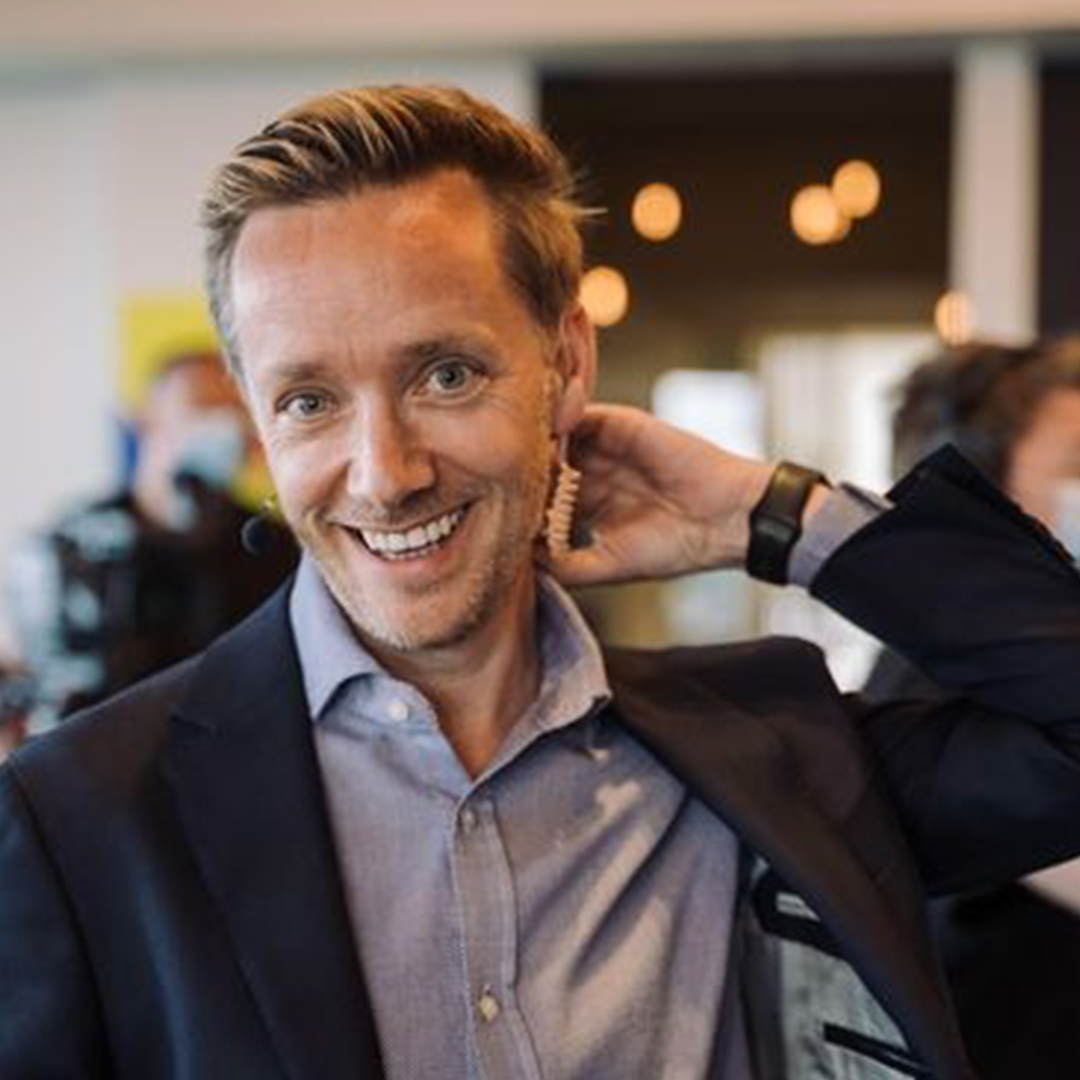 Ain't no crisis big enough, ain't no request scary enough
Hendrik Vanderweyen - COO
With over 20 years of professional experience as an independent consultant, I am a trusted advisor for many executives.
At Jetworld I am committed to the smooth and effective running of our day-to-day operations and I serve as a sounding board for the CEO and management.